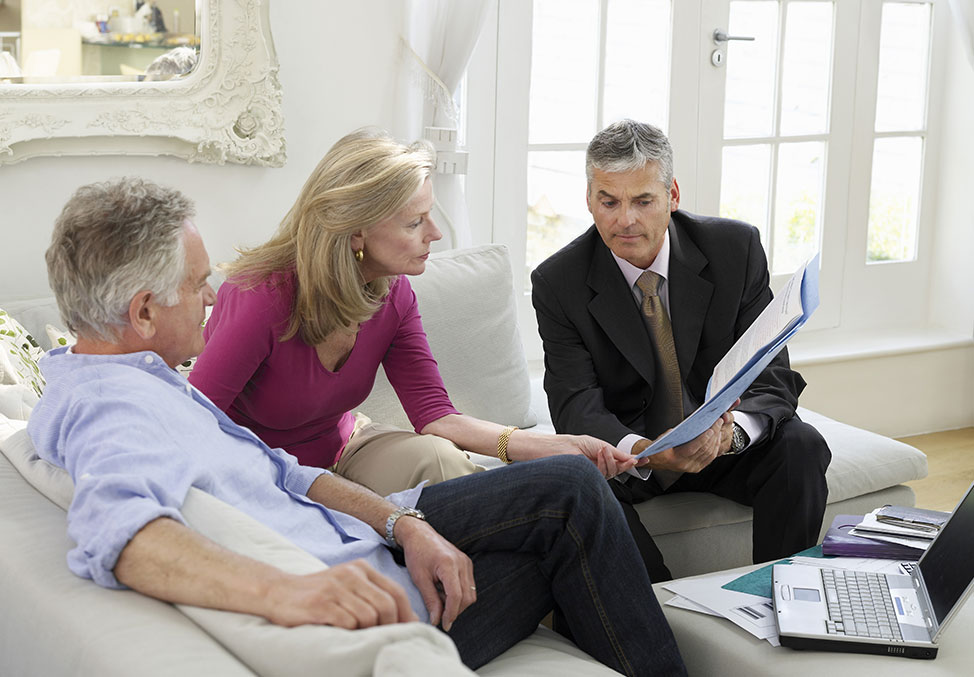 Let's start the conversation!
Creating A Stress Free Retirement
Unlike most firms who just focus on selling products, we focus on helping our clients develop a plan to achieve their goals. Then let the plan determine what products will best serve their needs.
Together, with our investment advisor, we'll help you determine the appropriate risk to consider with when investing in various products. Talk about the best way to position annuities for secure growth and income. We'll discuss estate considerations to be sure your legacy goes as planned and look for the ways to protect your assets from the expense of long term health care. We'll also address the tax considerations along the way to be sure you don't pay more than you should.
INCOME PLANNING
Whether retirement is on the horizon or you've already arrived, income planning can provide the security and peace of mind most boomers and retirees desire. For boomers specifically, it can show you a realistic timeline as to when you can retire or perhaps make a change for a more gratifying career path or simply a new work environment. For retirees, it can provide the security in knowing you'll never run out of income or assets. It will also help you make better decisions when it comes to managing risk and opportunity with your investments once you know your basic lifestyle and retirement needs will always be covered. Creating a GUARANTEED income, like a personal pension, that will last the rest of your life will help you THRIVE throughout your retirement.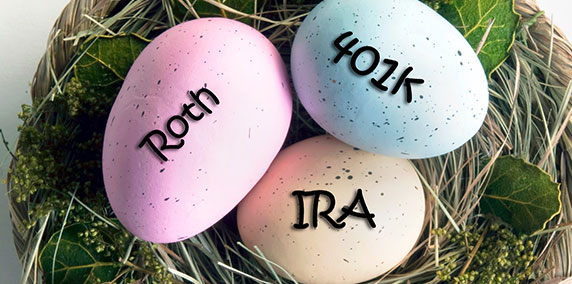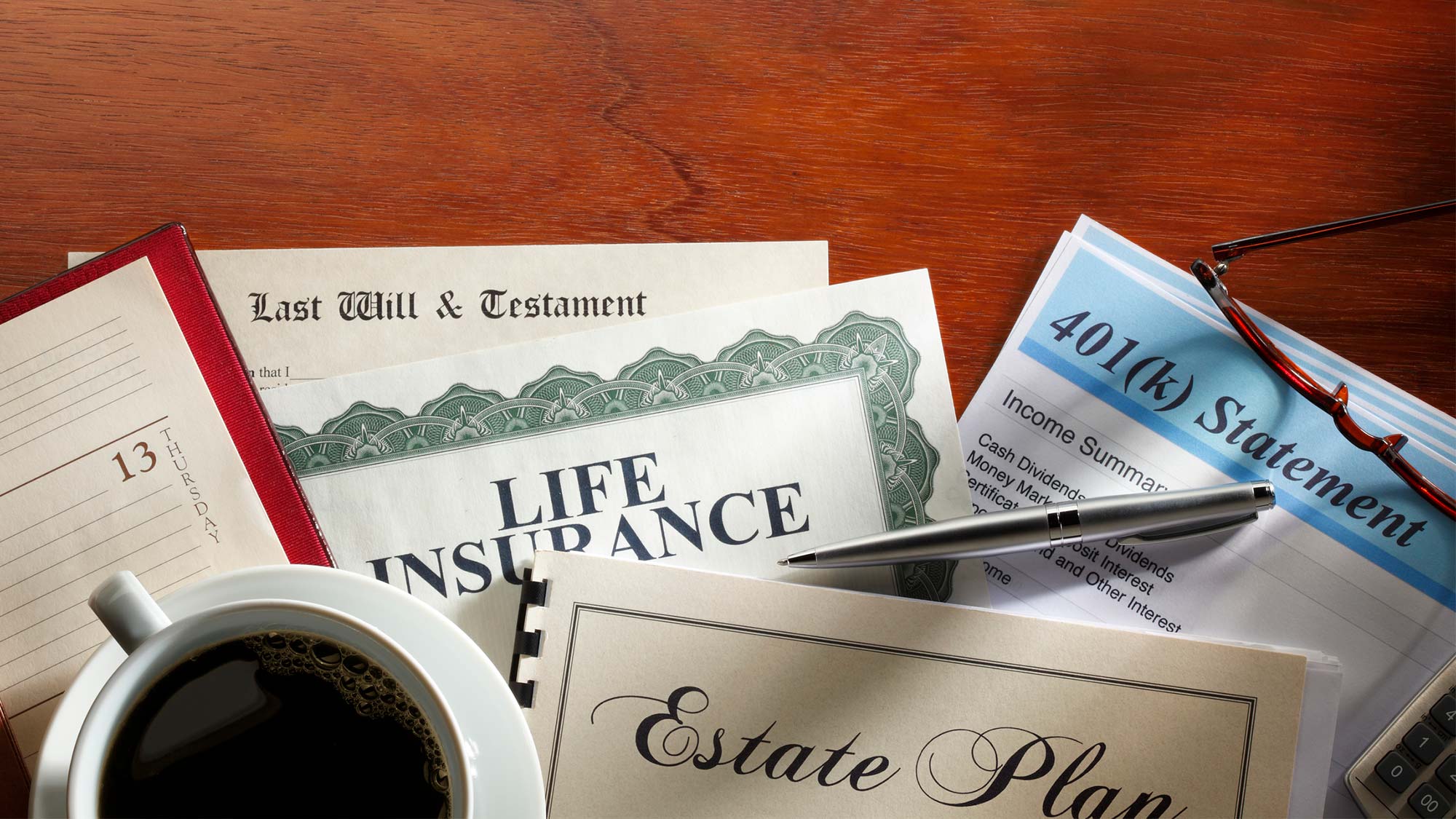 ESTATE CONSIDERATIONS
Everyone has an estate. Some may be smaller, some larger. Whatever you have earned or accumulated has been done so in large part due to the choices, decisions and sacrifices you've made throughout your life's journey. Establishing a Will or Trust along with other legal documents can provide protection and control while your living and direct your assets after life for the benefit of your spouse, family, charitable organizations or other heirs. Now may be the time to ask; "What happens to your estate when you're gone?"
ANNUITIES
A preferred choice for boomers and retirees that offers innovative strategies for growth and security. Annuities are the foundation for income planning and asset preservation. Many financial advisors have turned to annuities instead of bonds as a key component to creating an income plan to meet the objectives of their clients.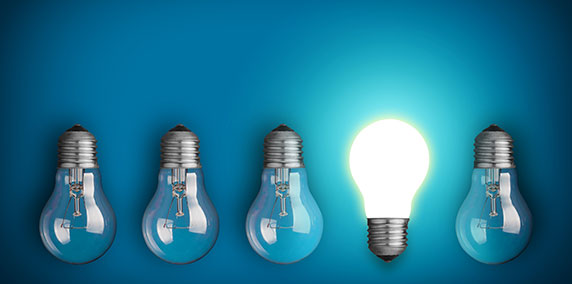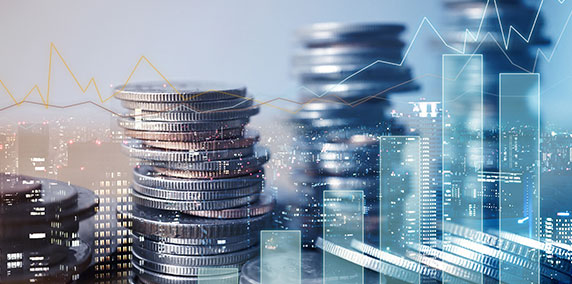 INVESTMENT PLANNING
Understanding the underlying ideology of the investment advisor or firm you have managing your money is key to mitigating overall risk and opportunity. There must be a clear understanding between yourself and anyone providing advice as to your true risk tolerance and objectives. This can be made easier once you have an income plan in place as it will allow your investments strategies to be focused on the opportunities that can enhance your lifestyle as you travel throughout your retirement.
INSURANCE
Life insurance is an asset class all to itself. Today, life insurance can be designed to offset taxes, provide living benefits and long term income, all of which can protect your retirement lifestyle and then provide the same benefits for a spouse or heirs upon death. In addition, Long Term Health Care and Medicare Supplemental insurance plans can preserve your assets from a catastrophic health crisis.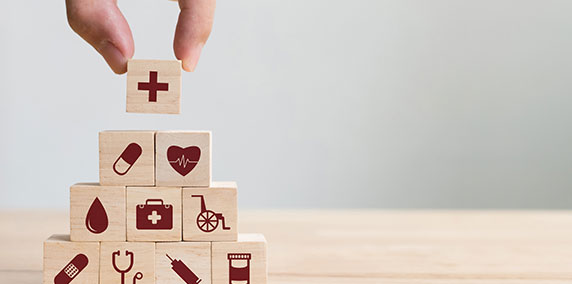 SOCIAL SECURITY MAXIMIZATION
Making the right decision when determining the best time to take your benefits could add tens of thousands of dollars in benefits.

There are many different combinations when it comes to your Social Security decisions.
Who should claim first
Should you claim off your spousal benefit
Should delay your benefits or take your benefits early
We can provide a Social Security Maximization report that will guide you to making the best decision for YOU!