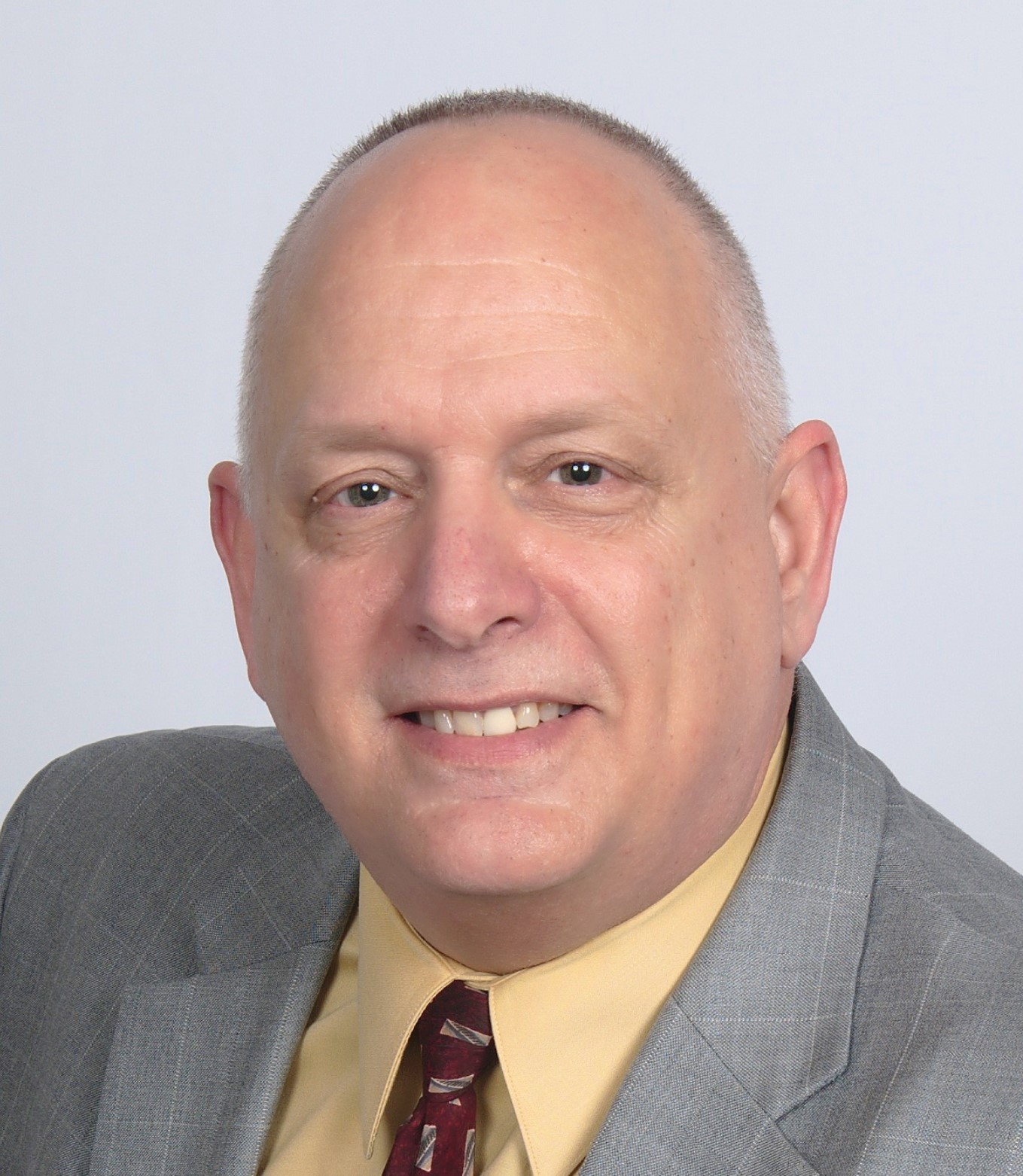 Mark Nardelli
President, Advisor
Wealthcare Advantage focuses on those whose retirement may be just around the corner—or who've already retired—by helping them create a stress-free retirement through effective income planning, estate planning, and overall retirement planning. We accomplish this through the use of the latest technology, innovative strategies, best-in-class products and advisory support teams. Every plan is scrutinized to ensure it achieves our clients' objectives and is then stress tested for the unexpected.
Mark's career in the financial services arena started in 1998 as an agent and manager for a national insurance company focused on the ever-growing senior market.
In 2005, Mark became an independent advisor, specializing in estate and retirement planning to provide comprehensive planning for his current and prospective clients. He founded Wealthcare Advantage in 2013 and formed alliances with elder law attorneys and an investment advisory, bringing a more holistic approach to retirement planning.
His overall mission is to show how, with proper planning, boomers and retirees can achieve secure growth and income so they can thrive in retirement while leaving a legacy for those they care about. Today, Wealthcare Advantage continues as a premier financial services firm providing the necessary advice, products, and services that meet today's challenges for a successful retirement.